About JohnnyVPS
Who we are and what we believe in…
Meet the WordPress Super Heros!
We are total WordPress fanatics, most of us since 10-15 years ago when WordPress came on the scene alongside Joomla and Drupal. Half our team are web developers, having created nearly thousands of websites (including some large brands), and personally written or contribute to many WordPress plugins out there. We've also custom-coded many of our own in-house themes/plugins.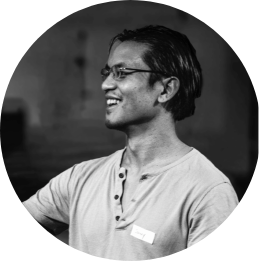 Johnny (Los Angeles, USA)
System Admin and enterprise server manager
Johnny handles all the day-to-day operations. Onboarding new clients and speed tweaking sites down to every detail. When he's not managing servers or playing customer support, he's helping out the community for free on Facebook. Over 10+ years of WordPress experience and one of the most passionate speed enthusiasts you'll ever find in the WordPress community.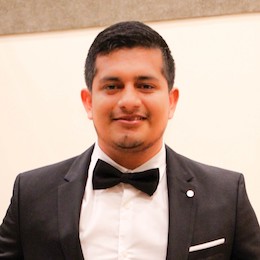 Walter (Honduras)
Full-stack developer
Walter is our in-house coder and migration expert. Got an ecommerce site with incoming sales every minute? He'll move it without any downtime or transaction loss. Code errors or broken site? He'll tell you where it's coming from.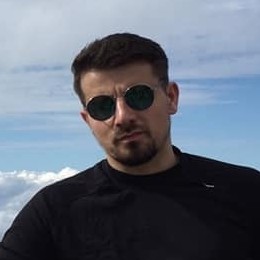 Craig (United Kingdom)
Graphics designer, UI/UX designer
Our in-house UI/UX designer. When he's not conjuring endless design material for our personal projects, Craig assists our enterprise clients. Quickly rebranding and redesigning their pages to compete in growing niches. More than anything, Craig understands our way of working and the unique polish we put on everything we touch.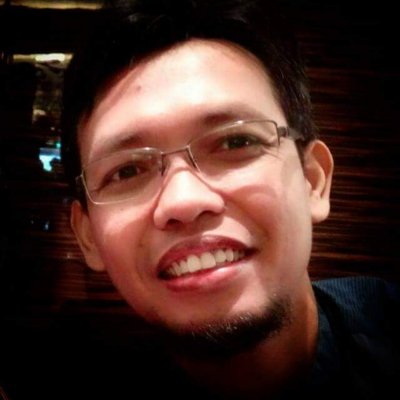 Asfi (Indonesia)
System Admin and enterprise server manager
Asfi is our go-to man for all server issues. Server provisioning, configurations, php/database load-tuning. A former enterprise server manager for the biggest webhosts in Asia, now in full control of our hosting environments. There are few admins more reliable around the clock than Asfi!